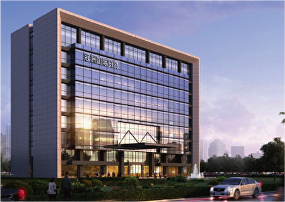 Our factory our details are:
[email protected]
t: +86-513-6816 5282
No.808 The third industy Park,
Guoyuan Town, Rugao City, Jiangsu Province, China.
Based in Nantong, approximately 2 hours from Shanghai Pudong Airport.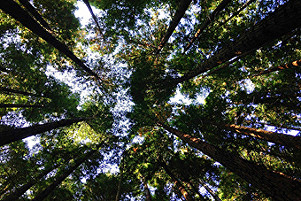 Cheryl Bailey is our Director of Sales and Marketing, based in the USA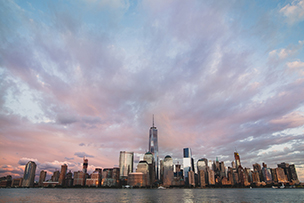 Fiona Woodhead is our Design Manager located near Leeds, UK.
RETAIL OUTLET AT CHINA CHANZHOU DINOSAUR PARK
We have a retail space at China Changzhou Dinosaur Park where you will find caps, beanies, children's wear and soft toys.
Come back soon to see some amazing photos!