SOME INFORMATION ABOUT OUR FACTORY AND THE WAY WE WORK
Nantong Jackbeanie Headwear & Garment Co., Ltd was established in 2010 and specializes in manufacturing caps (such as snapbacks and curved peak caps) and knitted hats (such as beanies and bobble hats).

Our factory is located at No.808, The Third Industry Park, Guoyuan Town, Rugao City, Jiangsu Province, which is approx. 2 hours from Shanghai and Shanghai Pudong Airport.
At JackBeanie we manufacture many types of knitted and woven products:

● Baseball caps / snapbacks
● Woven bucket hats
● Knitted hats / beanies
● Scarves
● Gloves
● Fedoras
● Trappers
● Ivy hats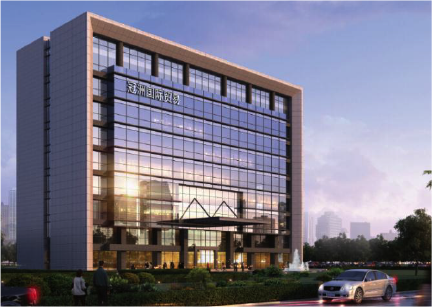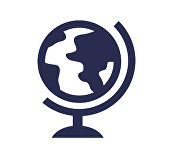 International Talent
We continue to employ professional, technical, and design-led people to join the JackBeanie team.

We strive to enhance our overall strength, our capability and enable us to adapt to the changing markets and competition.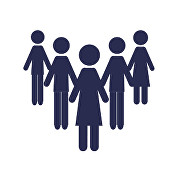 Streamline Production
Internal Meetings – we continually have meetings to improve our technical and design ability
Expert Training – we invite professional experts to the factory for system training
Constant Improvement – using our experience and international guidance
Up-grade Machinery and Equipment – streamline our production workshop

Embroidery Machines
We have 16 Tajima units that are imported from Japan and we plan to add 25 Barudan units in 2016.

Jacquard Machines
We have imported the latest Jacquard machines from Japan and Germany some of which can produce the whole garment.


Other Machines
● Circular knit machine
● Magic knit machine
● Flat knit machine
● Automatic cutting machine
● Automatic visor cover stitches machine
● Automatic button covering machine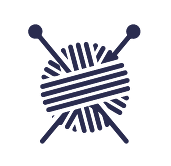 Woven
Cotton Twills
108x58 20x20, 108x56 16x12, 108x56 16x10, 7x7 , 10x10

Stretch Twill
Acrylic/Spandex, Wool/Spandex, Cotton/Spandex

Polyester
AC Liner, Sports Training Mesh, Spacer Mesh, Microfibre

Performance Mesh
Amax Mesh, Trucker Mesh

Technical Fabrics
Waterproof fabric, Windproof fabric, COOLMAX, 3M, Dupont Fabric, Dri-release
Knitted
Acrylic, Soft Acrylic, Cotton, Wool, Merino Wool, Cashmere, Linen, Lamb Wool, Angora, Organic Cotton, Bamboo

Dri-release Polyester

Wool/Polyester, Waterproof

Yarns

Blend yarn, Neppy yarn, Space-dye yarn
Special Yarns
We are able to source special yarns required within the market

We prepare approx. 800 tons of greige yarn annually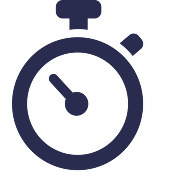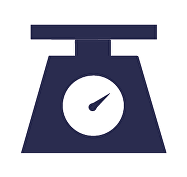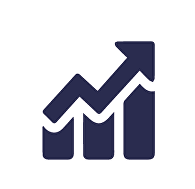 Samples leadtime
From regular fabrics and yarns: 7 - 10 days

From special fabrics and yarns: 15 - 25days

Production leadtime
60 - 90 days after getting PPS/client approval
20 - 35 days for VERY rush orders

MOQ
For knitted and woven products

144 pieces per order using regular yarn and fabric

2000 pieces for 'special' material orders

Note: The price will be higher if below MOQ

Capacity
Woven
400,000 pieces per month
Knitted
800,000 piece per month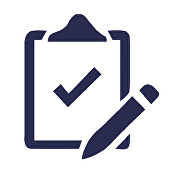 We have a quality control system using AQL 2.5 standard for all in-processing and final checks.

Some Japanese orders and other high grade brands use AQL 1.0.

Future Plans
Investment in whole garment knitting technology and 3D printing machinery.
Setting up an international team, including designers and sales in the USA and Europe.